At our CNC turning center we produce precision small turned parts using steel, brass, and aluminium, which are ideal and versatile to make hardware for the wood, furniture industry and more.
Among the most requested precision small turned parts, we produce screws for hinges for furniture, doors and windows, knobs for doors and drawers, precision screws, bushes, rivets and slides for cabinets and drawers. We also produce turned small parts for textile machinery.
Our small metal turned parts can be subjected to metal hardening treatments for greater strength, burnishing and chrome plating to give the desired aesthetic appearance.
Every small metal turned part is made quickly and with high precision using highly reliable and technologically advanced CNC machinery.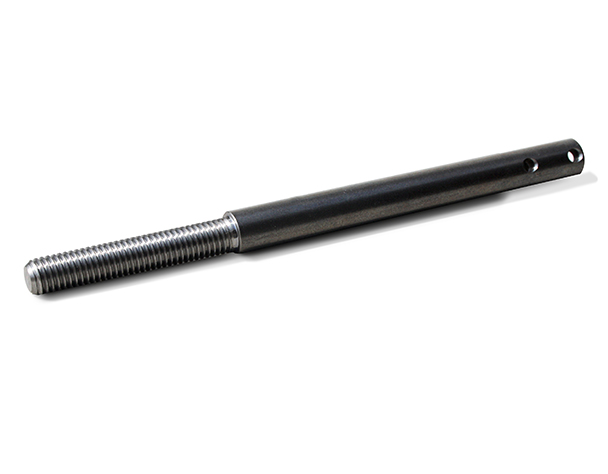 PIN
Material: Pb36
Ø 12 mm
H 160 mm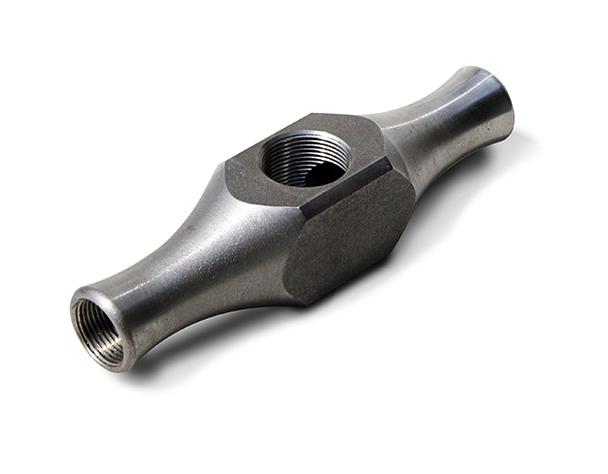 FITTINGS
Material: Pb36
Ø 25 mm
H 106 mm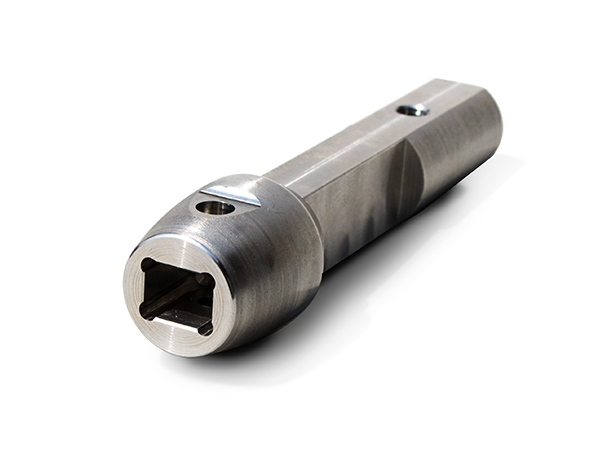 FITTINGS
Material: Inox 316C
Ø 27 mm
H 109 mm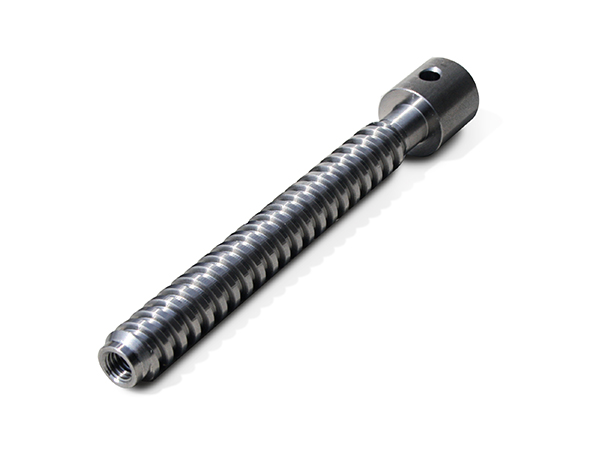 ENDLESS SCREW
Material: Pb36
Ø 20 mm
H 140 mm