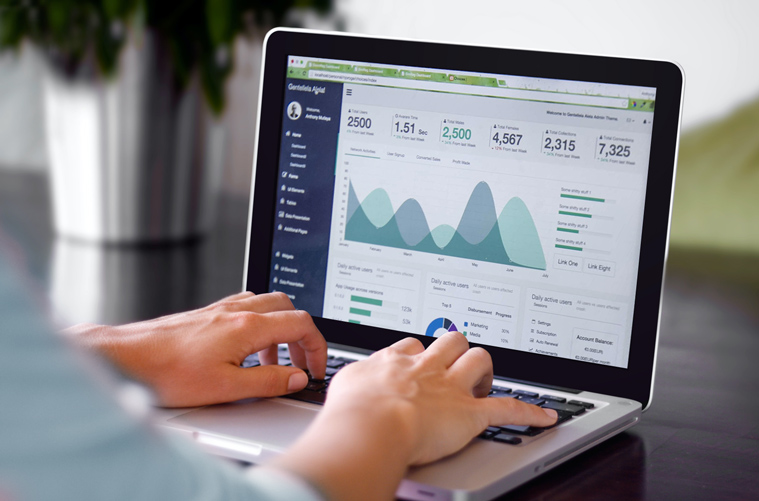 Our cnc turning center continuously improves processing techniques, raw material quality, and production process management.
Using technologically innovative lathe machinery and advanced management and production control software, we quickly supply high-quality products, meeting the most complex design specifications with tolerances reduced to a minimum.
This allows us to constantly control our cnc turning center production process using Industry 4.0 innovation.
Acquisition of a job order is managed at an IT level so that it guarantees fast times from the acquisition of the customer specifications, through feasibility analysis, to confirmation of the job order and punctual delivery.
The use of advanced management software guarantees the control and traceability of our production process from the entry of raw materials into the warehouse, to the shipment of final products to the customer. This permits us to provide reports, and complete and reliable certifications at the customer's request.
The continuous control guarantees finished turned parts compliance with requirements and allows us to respond quickly and accurately to customer requests while continuous investments in this area allow us to guarantee the highest security levels of our customers' information and systems.