The hydraulic sector is expanding rapidly worldwide due to its ability to generate energy using reduced size and weight components. It is necessary to use guaranteed quality hydraulic components to ensure reliability and high performance.
At our Northern Italy plant, in the Monza Brianza province, we quickly produce parts for hydraulic cylinders and the highest precision pistons, valves, bushes and bushings.
Based on constant innovation, we work with first-class CNC machinery to guarantee a service which meets the highest quality standards and with extremely reduced tolerances.
We subject our hydraulic components to galvanic treatments to protect the parts from corrosion and quench hardening to make cylinders, valves and joints more resistant.
With the latest technology, we guarantee short production times, high flexibility and precision.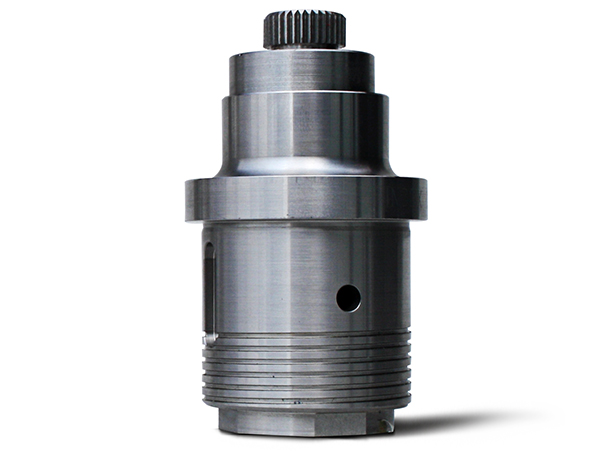 PISTON
Material: Inox 303
Ø 58 mm
H 100 mm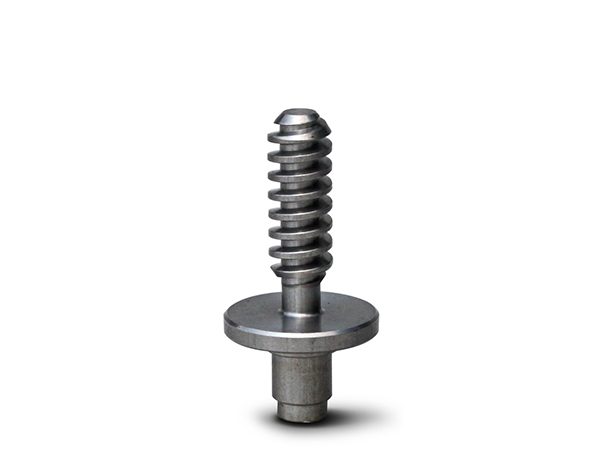 FITTINGS
Material: Inox 303
Ø 24 mm
H 48,5 mm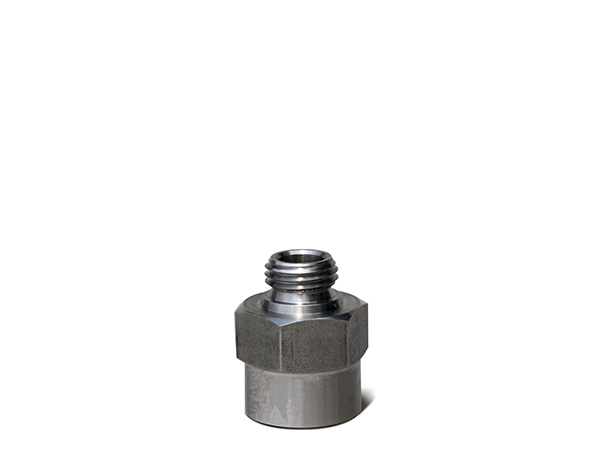 BUSHING
Material: Inox 304
Ø 21 mm
H hexagon 28,5 mm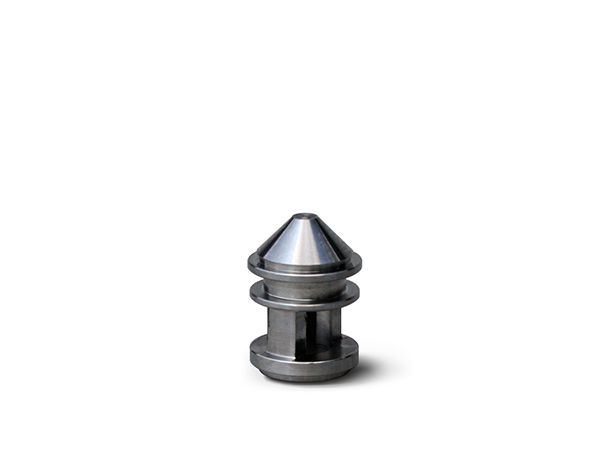 JACK
Material: Inox 316L
Ø 13 mm
H 18 mm