We have been operating for more than 30 years in the automotive industry producing small turned parts using CNC machining that guarantees extreme precision products.
We manufacture precision components for diesel and petrol engine injection, gearbox, transmission systems (shafts and pins) and gears for every type of motor vehicle, based on the customer's design and specifications.
Industry 4.0 production and business management model allows us to carry out any kind of machining on 38ncd4 steel for case hardening and Ergal aluminium quickly and with minimum waste.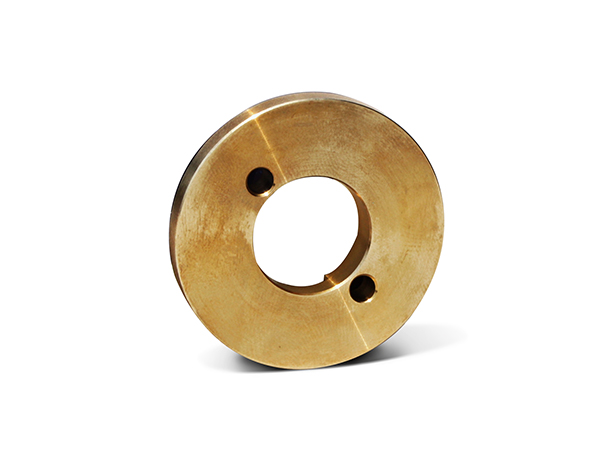 DISK
Material: Brass
Ø 42 mm
H 6,5 mm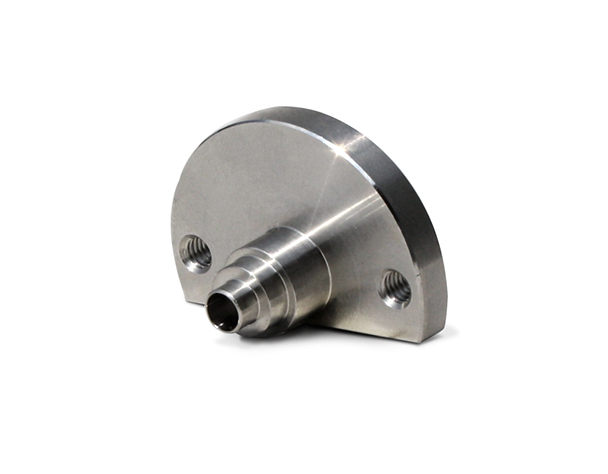 CONNECTION DISK
Material: Stainless steel 303
Ø 34 mm
H 17 mm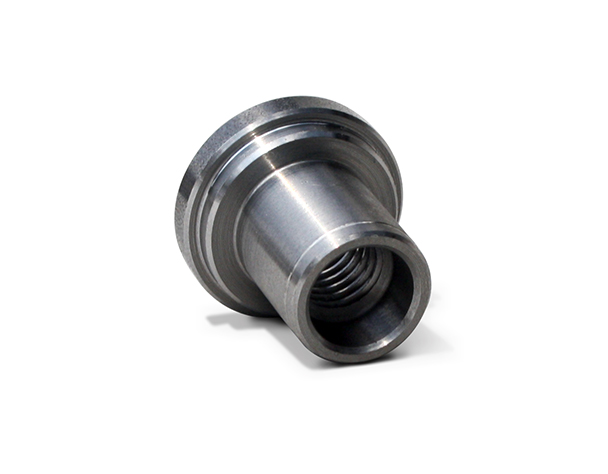 PIN
Material: Pb36
Ø 24 mm
H 23 mm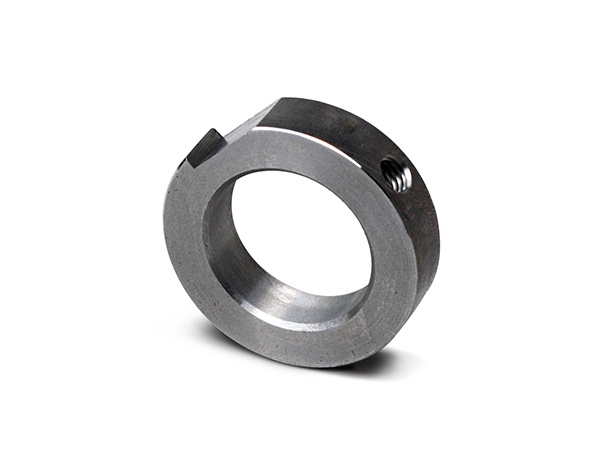 RING NUT
Material: Pb36
Ø 40 mm
H 10 mm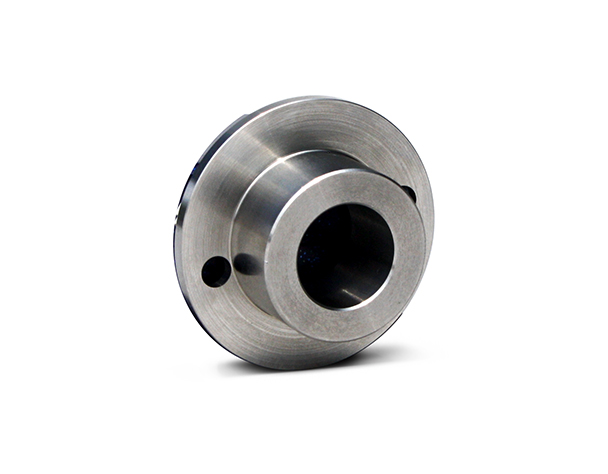 FLANGE
Material: Stainless steel 303
Ø 47 mm
H 17 mm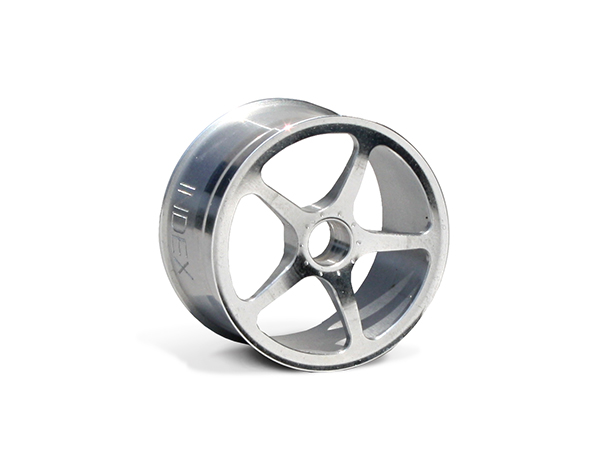 RIM FOR MODELS
Material: Aluminium
Ø 38 mm
H 21 mm