Our production facilities based in Northern Italy have been producing cnc machined parts for home appliances and white goods for more than 30 years. This is a competitive market where quality, flexibility, speed, and accuracy are important values when choosing a supplier.
Our knowledge and the use of technologically advanced machinery enable us to quickly carry out machining which guarantees 100% Made in Italy quality and maintains the strictest tolerances.
For the processing of precision metal components and turned parts intended to home appliances, we use stainless steel and lead-free brass, a material that requires the use of specialised machinery due to its processing difficulty.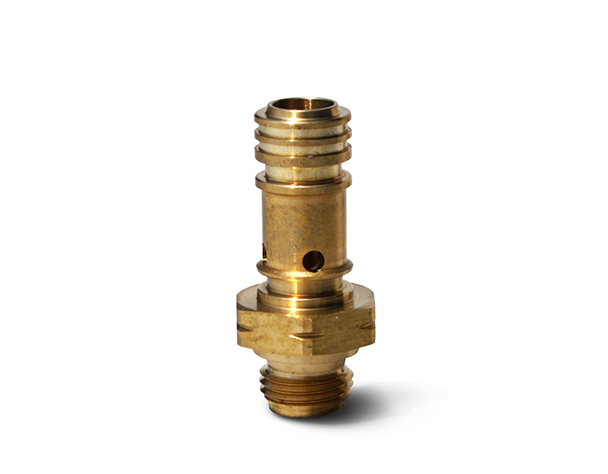 FITTING
Material: Brass
Ø 14 mm
H 31,5 mm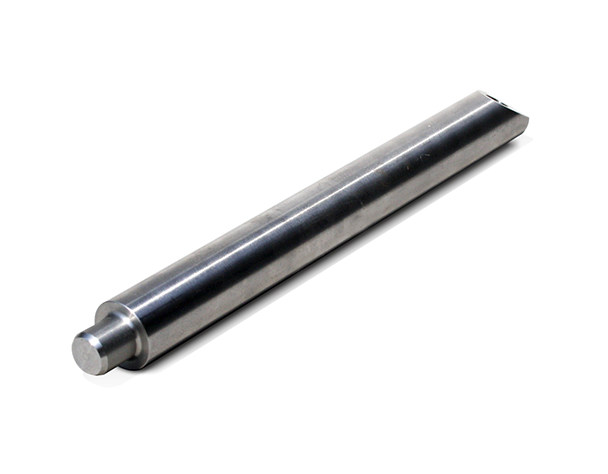 PIN
Material: Inox 304
Ø 14 mm
H 33,5 mm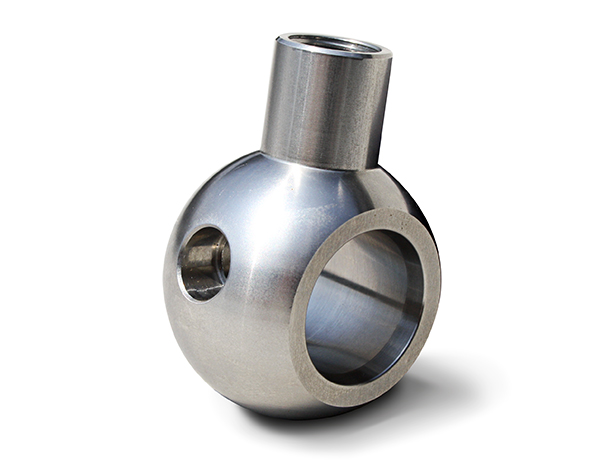 UNIBALL
Material: Inox 303
Ø 40 mm
H 54,5 mm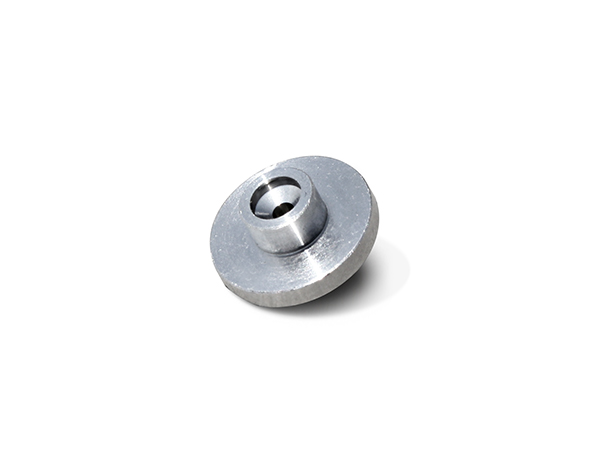 DISK
Material: Aluminium
Ø 13 mm
H 47 mm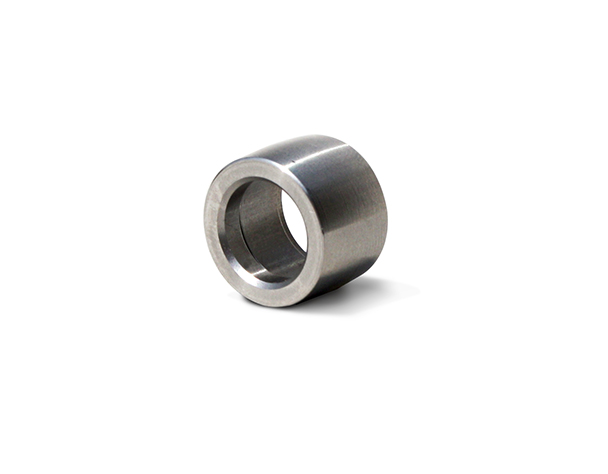 RING
Material: Inox 303
Ø 16 mm
H 11 mm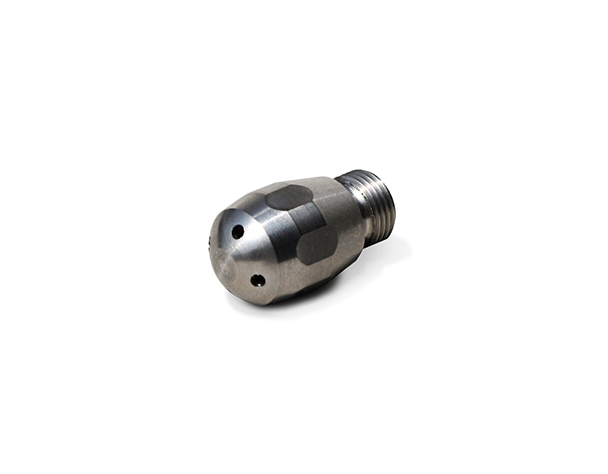 JET
Material: Inox 303
Ø 12,5 mm
H 22 mm