Hydraulic fittings are used on systems intended for different civil and industrial plants. More traditional fittings can be threaded and require a layer of insulation such as hemp or Teflon. Press-fit fittings use press pliers, so they do not require insulation and still guarantee constant quality connections.
At our Italian production site, we manufacture standard and customised hydraulic fittings. Our stainless-steel fittings can be used on tractors, construction machinery and CNC machines.
We manufacture brass precision metal components and small turned parts for boilers and burners for civil and industrial systems, gas and fire-fighting systems, compressed air fittings and fittings for heating and cooling systems.
We use CNC machines for materials such as free-cutting steel 119smb36, pr80 and brass to meet every customer need while guaranteeing a quick delivery and a high-quality finished product.
To provide the customer with high standard service, we can subject our hydraulic fittings to galvanising treatments to ensure excellent corrosion resistance.
The production is entirely Italian and carried out using the latest generation Computer Numerical Control (CNC) machining.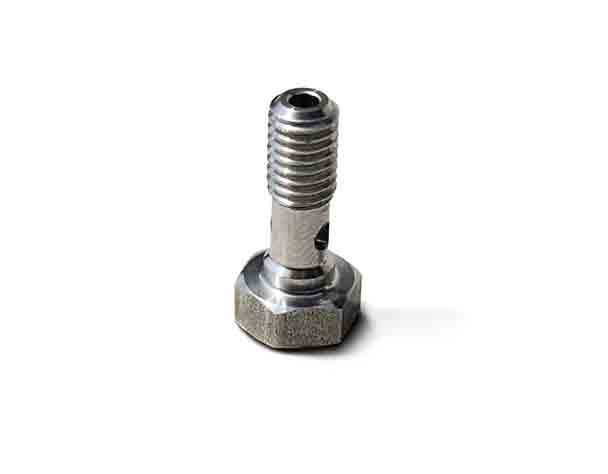 SCREW
Material: Inox 316L
Ø 8 mm
H 17,5 mm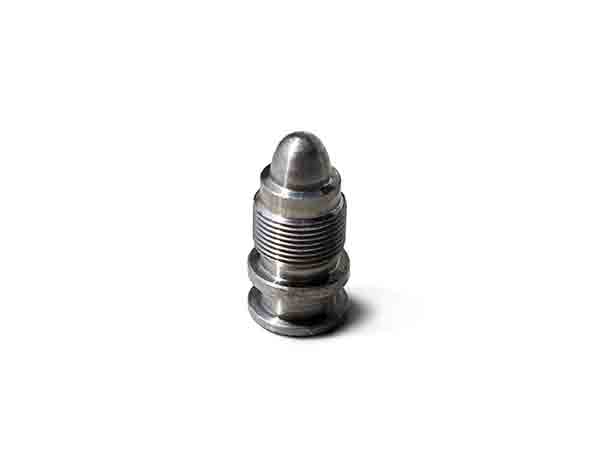 PIN
Material: Pb36
Ø 9 mm
H 17 mm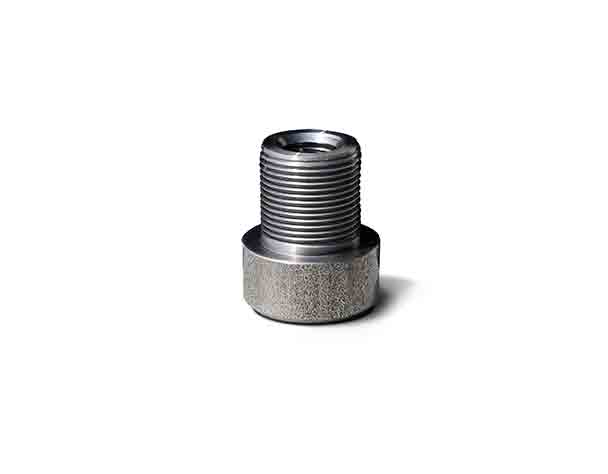 BUSHING
Material: Pb 36
Ø 22 mm
H 27 mm